Product Specifications
Length: 7.125 in.
Diameter: 0.4 in.
Weight: 0.4 oz.
Nib Material: Stainless Steel
Fill Mechanism: Cartridge
Cartridge Type: Proprietary

Available Sizes & Colors
Platinum Carbon Fountain Pens - Black - Medium (Stainless Steel nib)
In my ongoing hunt for a decent (but not insanely expensive) fountain pen with a nice medium nib I stumbled across the Platinum Carbon fountain pen.
It comes with a gold plated stainless steel nib and slender resin body. It's super lightweight and well-weighted. It comes with Platinum carbon pigmented waterproof and lightfast ink. (It will accept any of the Platinum ink cartridges.) The pen cap is hexagonal to keep the pen in place when you set it down.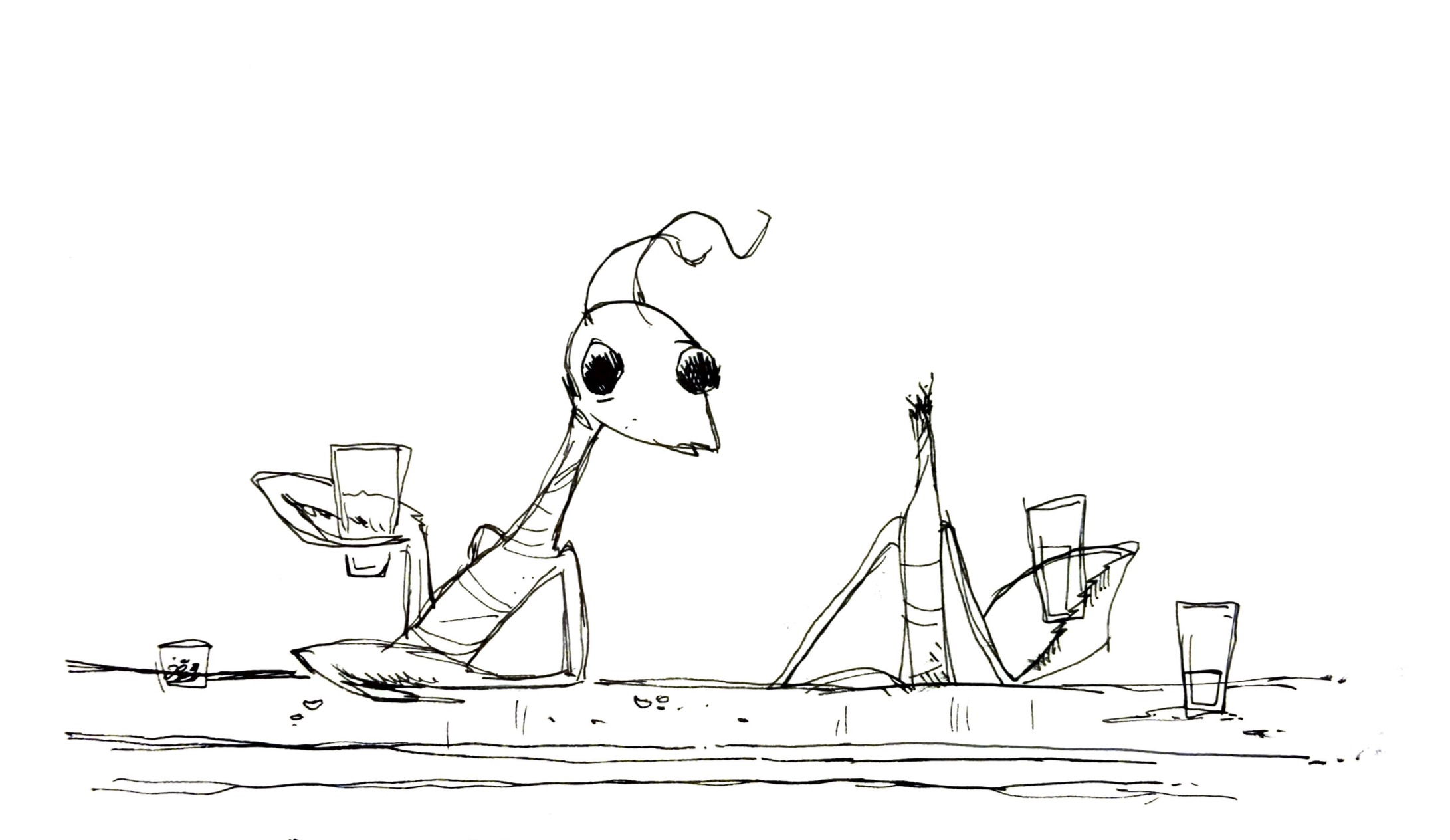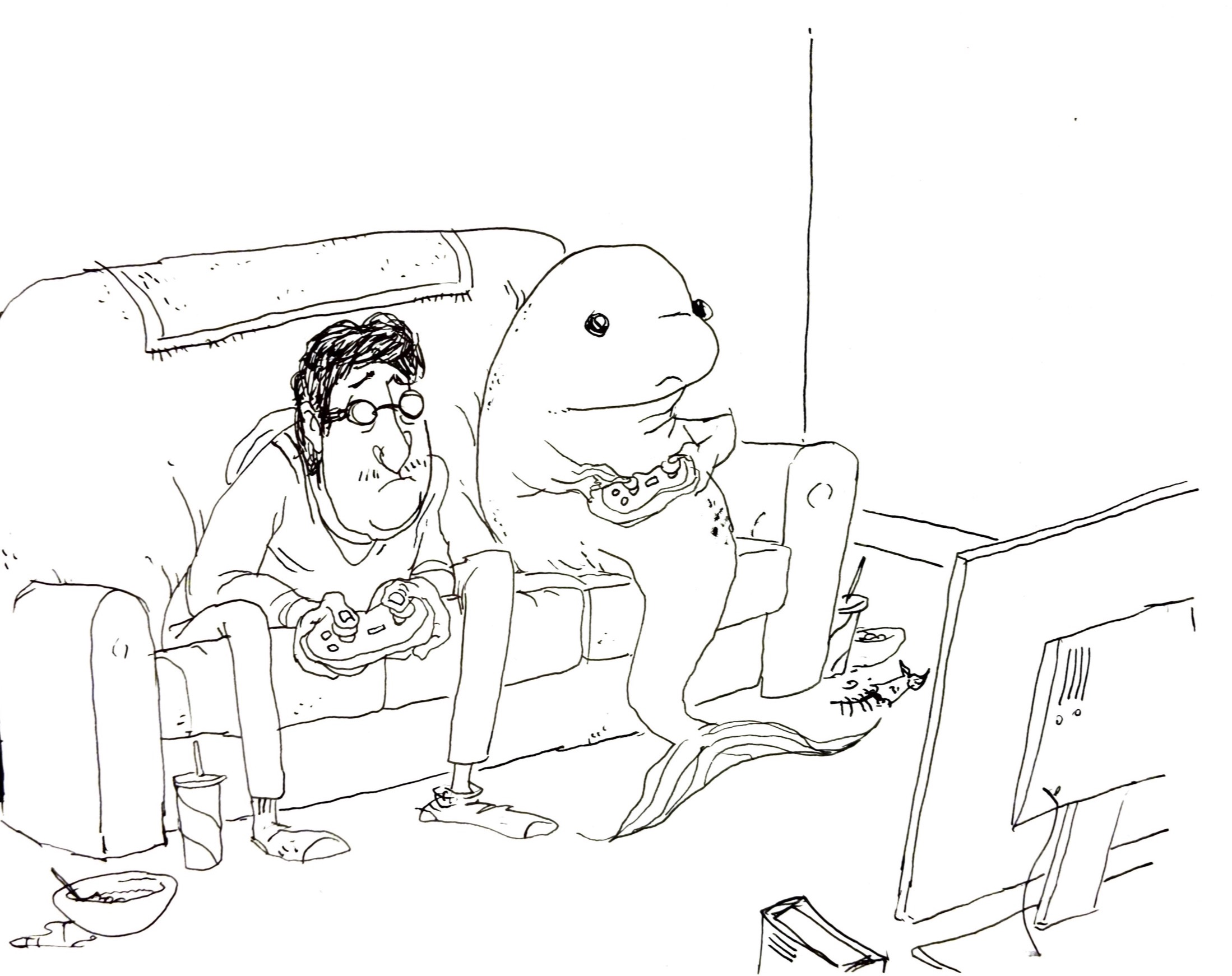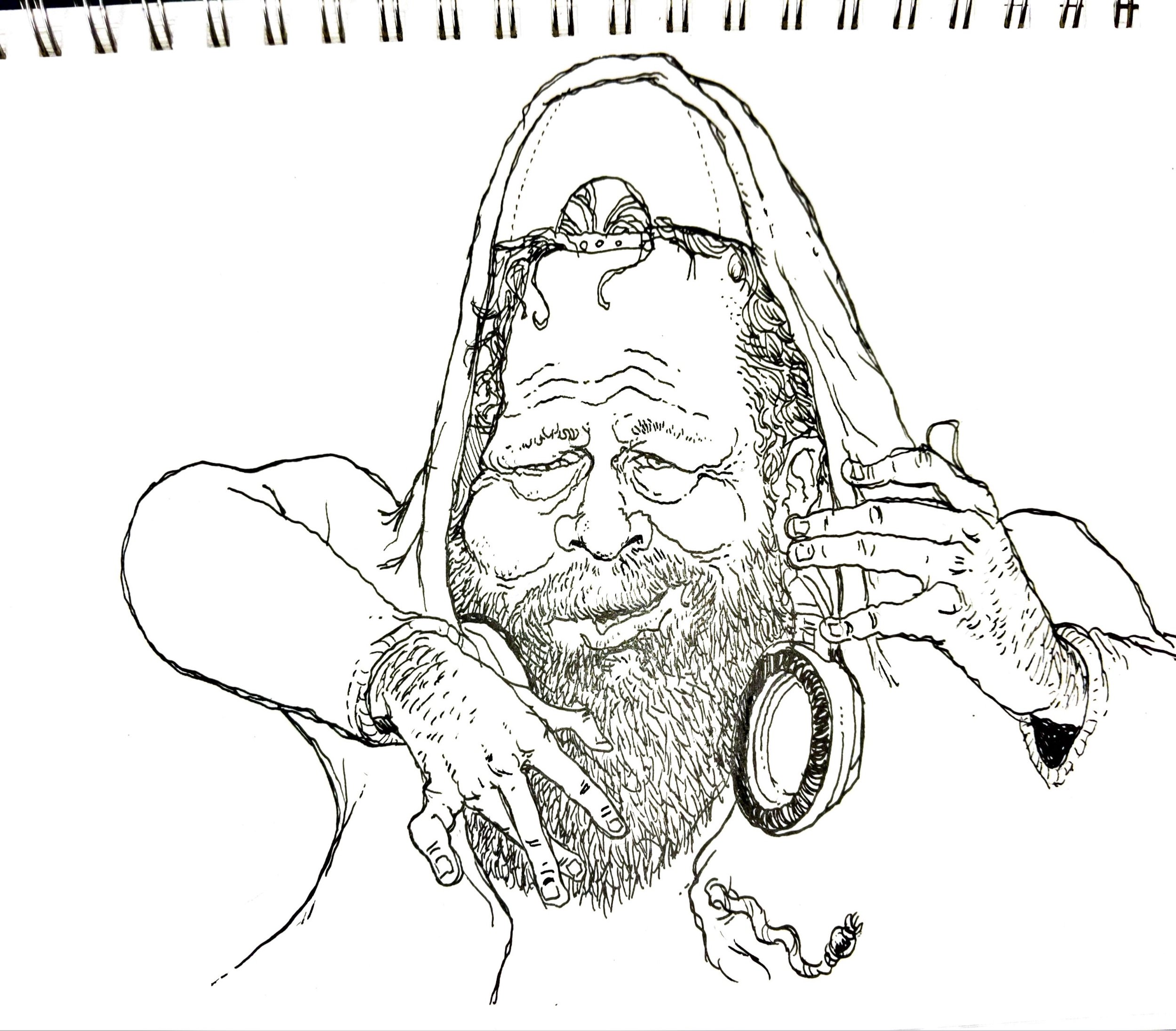 Initially I thought it might be a bit too light, but if you hold it a little further up the next as I've been tending to do a lot lately, you can get a nice smooth glide. As far as fountain pens go, it was pretty affordable at $13.75
It is 100% waterproof and has that nice fountain pen line without looking too uneven or inconsistent. A lot of nibs I've been using in the past have been either too easily damaged or needed replacing for one reason or another. This one is clean, portable (doesn't explode in your pocket) and I've only had to replace the ink cartridge once, after about 40-50 finished cartoons. (That's probably a bad measure of cartridge longevity, but it's all I've got. Sorry!)
The ink holds very nicely on all papers I've used it on, and the watercolour wash doesn't spoil it at all. I'm finding myself using it more and more every week. Thought I'd pass on the recommendation!